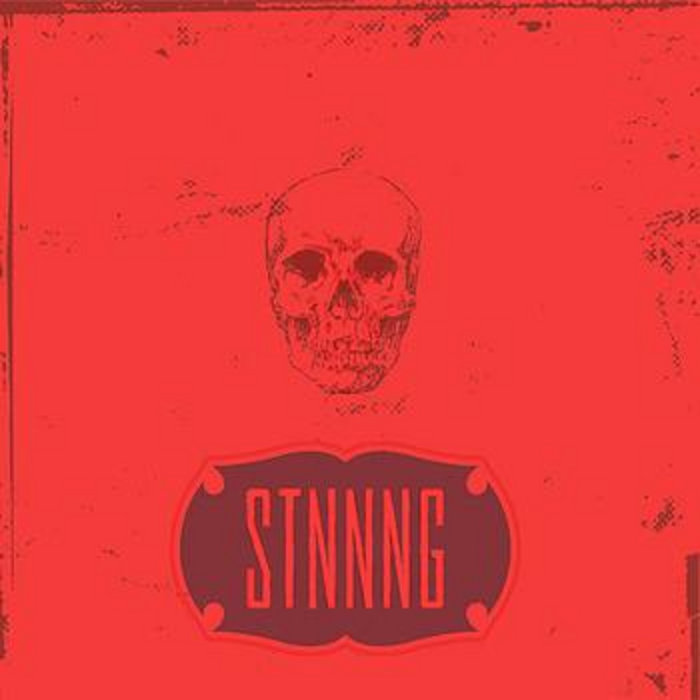 STNNNG's second album, our first as a five piece, was released on this day in 2006. To celebrate next Wednesday 11/23, we will be offering the record for free for 24 hours (ish) on our Bandcamp site
Also, our main home boys Signal to Trust also released one of the greatest records ever made (I am not kidding) Golden Armour on the same fucking day.
And we played a lunch show and there was fucking free food in the Entry and fucking Shellac played first. If you missed it you missed out. But you can still listen to the records. The Signal to Trust record you should pay at least twice the asking price for it. It is that good.
Thanks/STNNNG